Tools to power any membership
Whether it's sign ups, stores, notebooks, or membership plugins, we have the tools for you!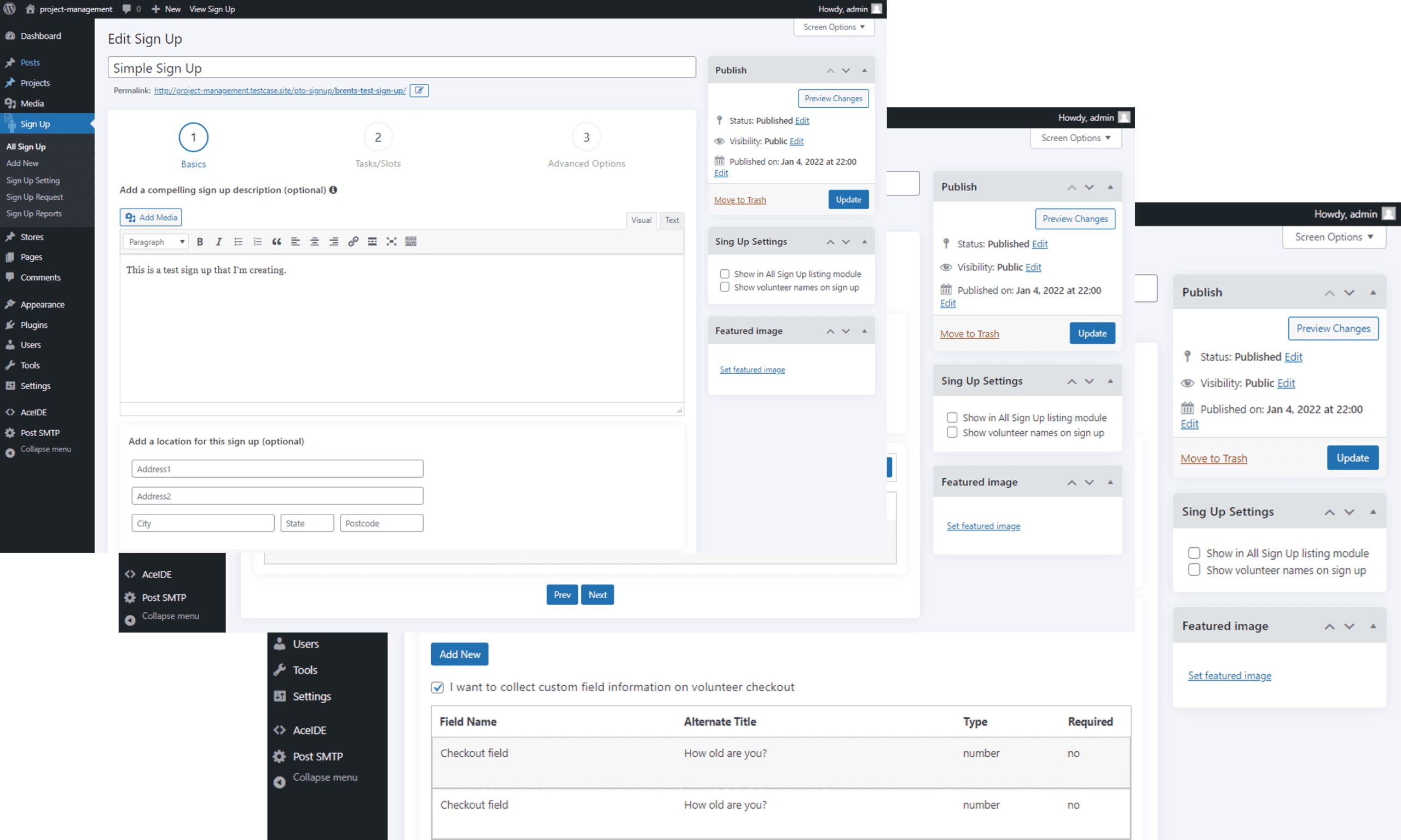 Want to be notified when we launch each of our exciting new plugins?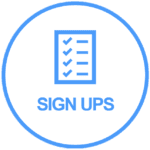 Sign Ups
Managing volunteers since 2010.
Our Sign Ups plugin has been tried and tested via thousands of volunteer driven events over the years. Not only does Sign Ups make sign up forms simple to create, but provides powerful reporting to boot!
Sign Ups can be used on any WordPress site, big or small, and is simply the most powerful volunteer management tool on the market.
Overview
Customizable front pages
Auto shift creation
Custom field collection
Extensive volunteer reporting
Time and point tracking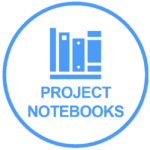 Project Notebooks
The committee chair's binder for the future.
Never lose another notebook full of information or recreate an event's to-do list again. With Project Notebooks, you can track meeting minutes, event budgets, various notes, tasks and event milestones. And with our special "link to event start date" feature, you can simply copy a notebook from year to year and the notebook will send you automatic reminders of what needs to get done from year to year.
We've heard Project Notebooks called everything from a "life-saver" to a "can't live without it" tool. Make sure your next event, committee get together or board meeting has Project Notebooks for its next gathering.
Overview
Budget tracking
Meeting minutes
Note taking
Task management and reminders
Front-end displays
Event milestones